EL FARO
International Evangelical Church, Valencia
Our vision is to build a strong vibrant, Spirit-filled local and international church offering services in both Spanish and English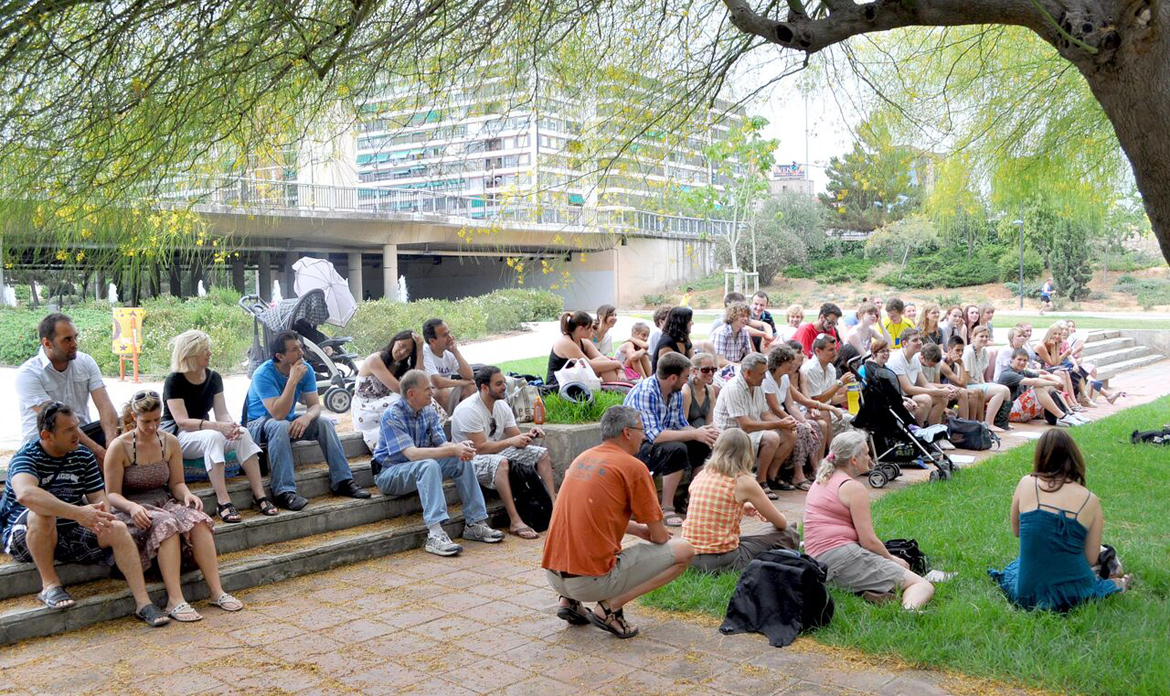 Meetings online in August
For the month of August we are not holding physical meetings, but will continue to hold virtual meetings on Zoom, broadcast to YouTube Live. We expect to resume physical meetings on Sundays in September. Attendance will be ticketed while physical distancing is maintained: please contact info@elfarovalencia.es to reserve your place.
What's On?

Every Sunday

Worship 11:00

Various days mid-week

Ask us about Alpha

From time to time we run the Alpha Course, which offers a non-pressurised environment to discuss the meaning of life. If you want us to let you know when we next run one (in English or in Spanish), let us know.